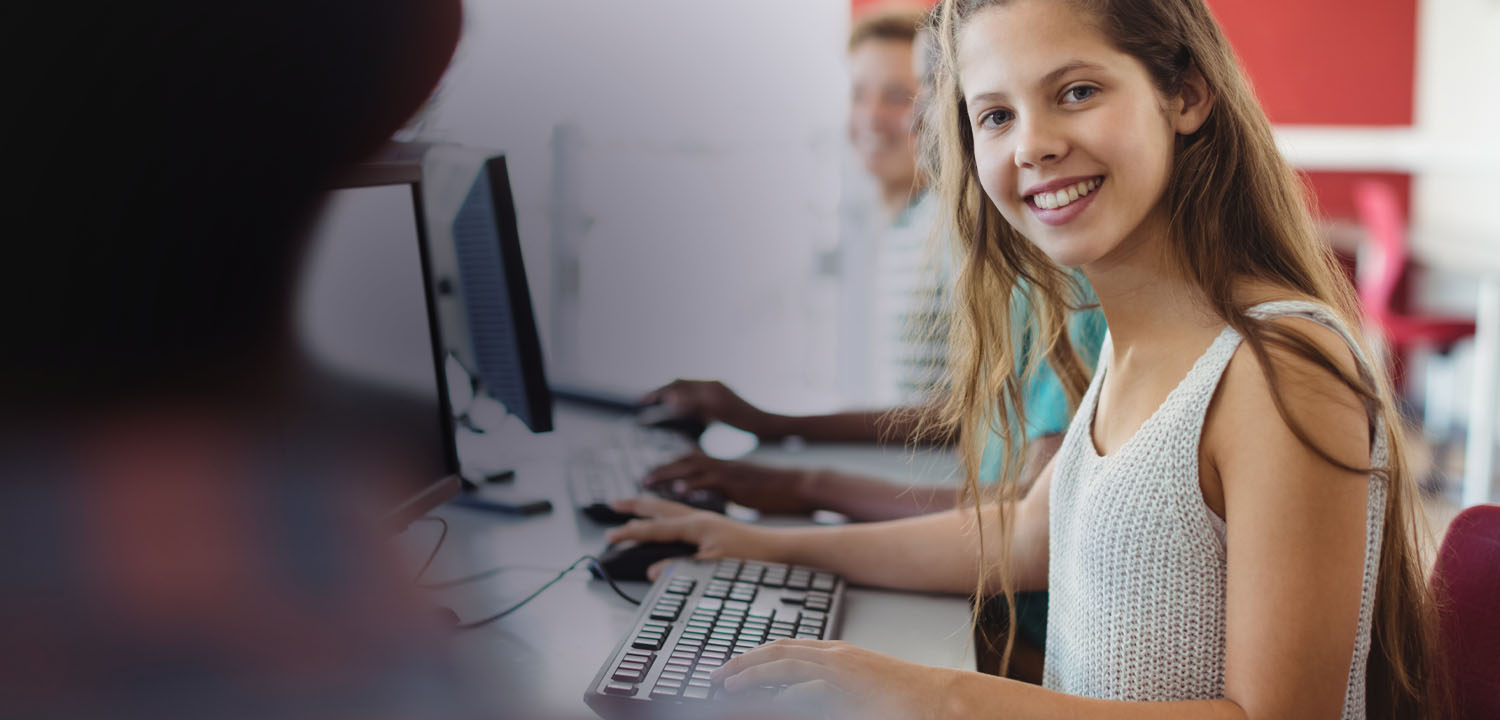 Encouraging Students to Discover
Scratch is a visual programming language that makes it easy to create interactive stories, animations, games, music, and art and share these creations on the web.
Lero Education and Public Engagement
The Lero Education and Public Engagement programme engages with the educational system by supporting the use of Scratch through the development of Scratch materials for teachers and students at primary and post-primary level. These materials are provided free of charge. Scratch is a project of the Lifelong Kindergarten Group at the MIT Media Lab. With Scratch, you can program your own interactive stories, games, and animations — and share your creations with others in the online community.
Scratch Competitions
The Scratch National Finals 2020 took place virtually in November 2020.