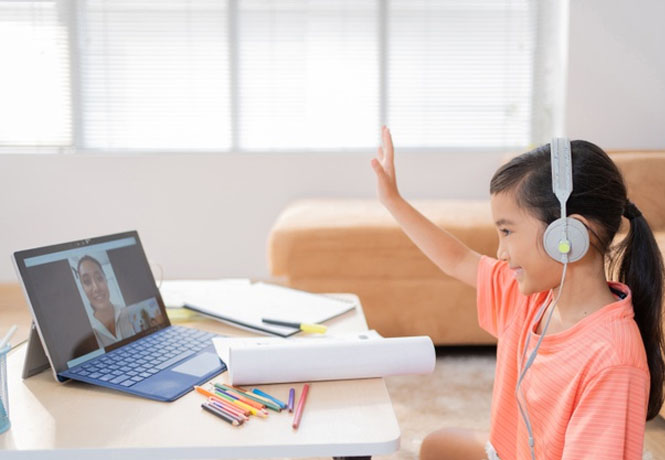 Primary Resources
These lesson plans introduce primary level students to Scratch (Ages 4-12 in Ireland). The materials include step by step lesson plans and activities which will allow students to create interactive stories, animations, games, music and art and share their creations on the web. At the same time, students will develop their problem-solving, communication and reasoning skills.
These 10 lesson plans have been developed for primary level students. Each lesson takes approximately 30-45 minutes and has links to the primary school curriculum.
The production of these lesson plans was sponsored by the Irish Computer Society
These lessons provide a more in‐depth and detailed description of concepts introduced in lessons 1‐10 in the Lesson Plans above
This is the course manual used in "Scratch Programming and Numeracy in Senior Primary Classes (NCTE/Lero)"class delivered in education centres around Ireland during summer 2012. This course focuses on using Scratch to support the teaching and learning of the primary maths curriculum.